Meet Dr. Jesse Call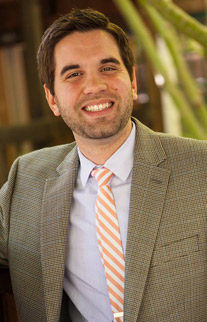 Dr. Jesse Call is committed to improving the health and wellness of the community. He graduated from Utah Valley University in Orem, Utah with a Bachelors of Science in Philosophy, and with his Doctorate of Chiropractic from Parker University in Dallas, Texas.
Dr. Jesse has in depth training in the cause, diagnosis, treatment, and rehabilitation of musculoskeletal, nerve and joint conditions. He practices chiropractic through full body adjustments, soft tissue techniques and posture restoration.
Dr. Jesse's passion is to help people get out of pain and back to work, the playing field, and simply the things that they love. By focusing on posture he is able to not only help reduce pain, but help to prevent it from coming back.
Dr. Jesse is an active member of the community. He volunteers at his local church, is a member of Business to Business (B2B) in Danville, and helps to coach his daughters sports teams.
He is a member of the American Chiropractic Association, International Chiropractic Association, and the California Chiropractic Association. Dr. Jesse and his wife Leandra have three daughters; Sophie, Elliette and Indy.
Email Dr. Jesse Call at drjesse@sycamorevalleychiropractic.com or contact us today for an appointment!
---
Sycamore Valley Chiropractic | (925) 837-5595
Your Danville and San Ramon Chiropractors since 1984