Chiropractic Care
What is Chiropractic Care?
At Sycamore Valley Chiropractic, chiropractic care is all about restoring your body's innate ability to heal itself by removing nervous system interference. Simply put—you're the miracle worker, not us! Through gentle spinal adjustments, we're able to balance your nervous system and allow it to communicate with the rest of your body exactly as it was designed to.
Many of our patients initially visit us for pain relief, but are pleased to find other benefits of care including: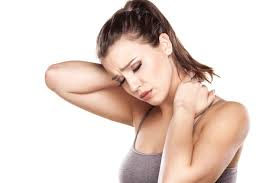 Less headaches and overall pain
Improved digestion
Increased coordination
Better breathing
Lower blood pressure
Improved clarity and overall health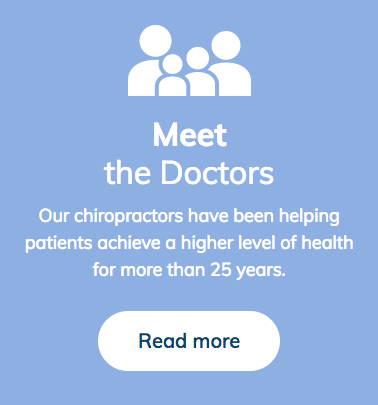 Chiropractic Care for Kids and Young Athletes
Keeping your children and teenagers healthy is at the forefront of every parent's thoughts. As they grow and develop in through childhood, there are a lot of bumps and bruises along the road. At Sycamore Valley Chiropractic, our chiropractors have extensive experience in helping infants, children, and athletes of all ages recover quicker from falls, injury and get them back in the game naturally. We love serving families and can't wait to meet yours!
Book An Appointment
Ready to find out how chiropractic can improve your life without the need for drugs or surgery? We'd love to speak with you. Contact our practice today to get started. We accept insurance plans and offer discounts for cash patients.
Contact us today!
---
Sycamore Valley Chiropractic | (925) 837-5595
Your Danville and San Ramon Chiropractors since 1984