Meet Dr. Rafael Zamora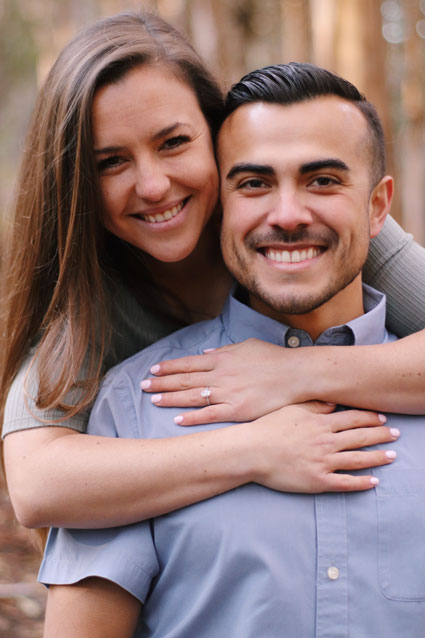 Dr. Rafael Zamora is devoted to improving peoples quality of life, de-stressing their spine and mind through education and chiropractic care. Dr. Zamora is honored to serve the East Bay as he is a Danville native. He graduated from Monte Vista High School and went on to get his Bachelor of Science in Kinesiology from Cal Poly – San Luis Obispo. He received his Doctorate Degree from Life Chiropractic College West in Hayward, California.
Throughout his experience, Dr. Zamora has seen amazing results with his patients. He frequently sees pre-natal (pregnancy) moms and pediatrics (infants, toddlers and children) which leads to the entire family healing. He has also had great success with acute sports injuries, sciatica, chronic headaches, migraines, and neck and low back pain. As a full-body practitioner, Dr. Zamora has also improved mobility and reduced shoulder, knee, wrist, and foot pain for people of all ages. He conducts manual and instrument-assisted full spine and extremity adjustments along with muscle work if necessary.
Dr. Zamora educates patients about their body, their nervous system, and the treatment they are receiving which provides clarity on chiropractic adjustments and overall care to lead them to a healthier, fuller, and happier life.
He is active in the community in assisting in various organizations. His relentless passion is to help people achieve their highest level of health through chiropractic adjustments, stretching, exercising, and proper nutrition. For personal testimonials, chiropractic adjustments, stretches, exercises follow Dr. Zamora on Instagram and Facebook.
Email Dr. Rafael Zamora at dr.zamora.dc@gmail.com or contact us today for an appointment!
---
Sycamore Valley Chiropractic | (925) 837-5595
Your Danville and San Ramon Chiropractors since 1984